The best base for the offshore professional
Marina Park – Klintholm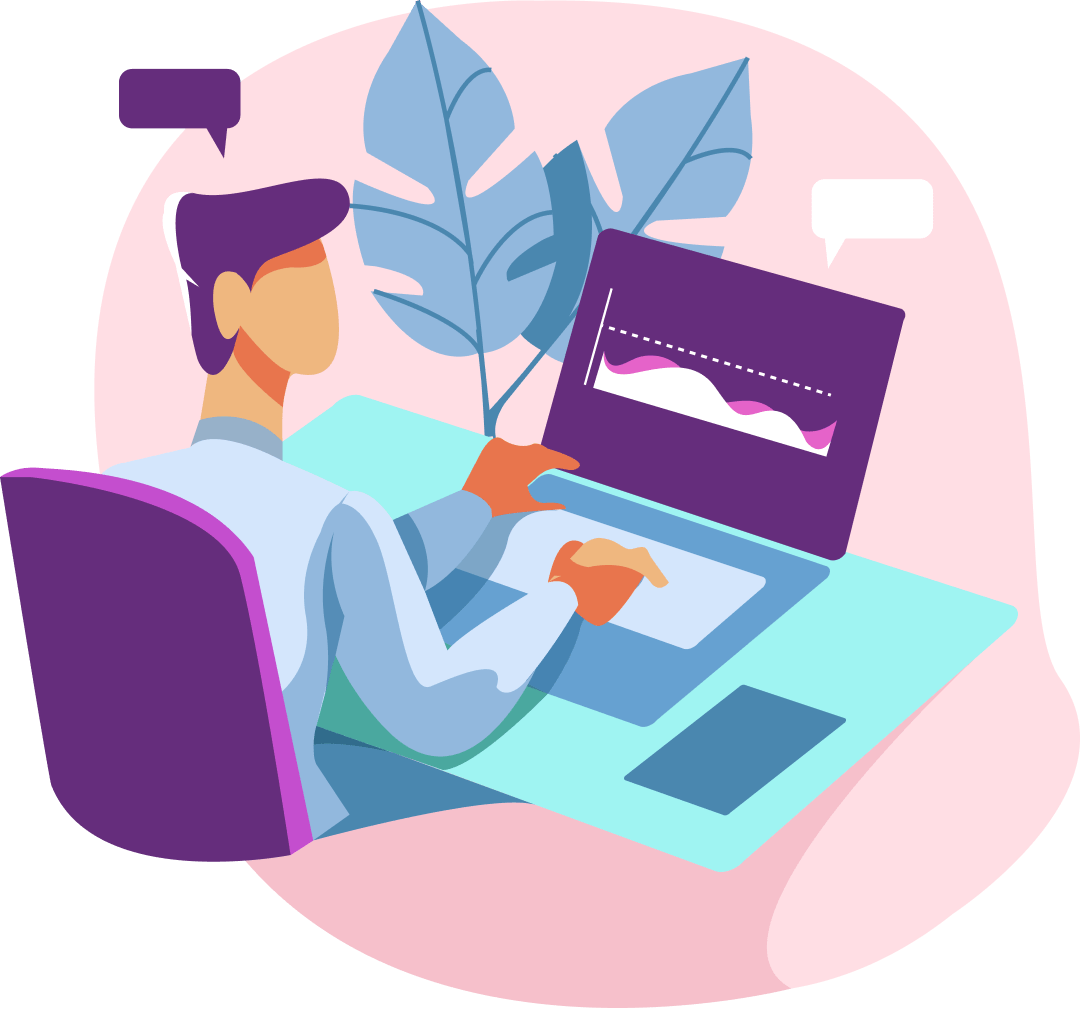 Our services to facilitate yours
We understand offshore and the unique challenges of working in remote, difficult and oftentimes unhospitable places. That's why we've developed a range of services that are specifically tailored to the needs of the offshore industry.
The best base for the offshore professional
Overlooking the marina on the Baltic Sea, MMA's accommodation in Klintholm is the ideal base for contractors and staff working on offshore projects.
The facilities include a conference centre as well as simple, yet comfortable rooms and cabins that cater to the needs of those who have to perform at the highest levels in maritime conditions. A bar and lounge as well as picnic tables and grills are available for guests, as are bicycle rentals and water sports.
This facility is wholly owned by MMA Offshore A/S and caters to hard-working professionals working on offshore wind parks as well as other maritime projects. The location is immediately beside the harbour, from which there is access to facilities in the sea.
Contact us to find out how our cabins can serve your crew.