Surroundings matter
Hospitality Services for Offshore Projects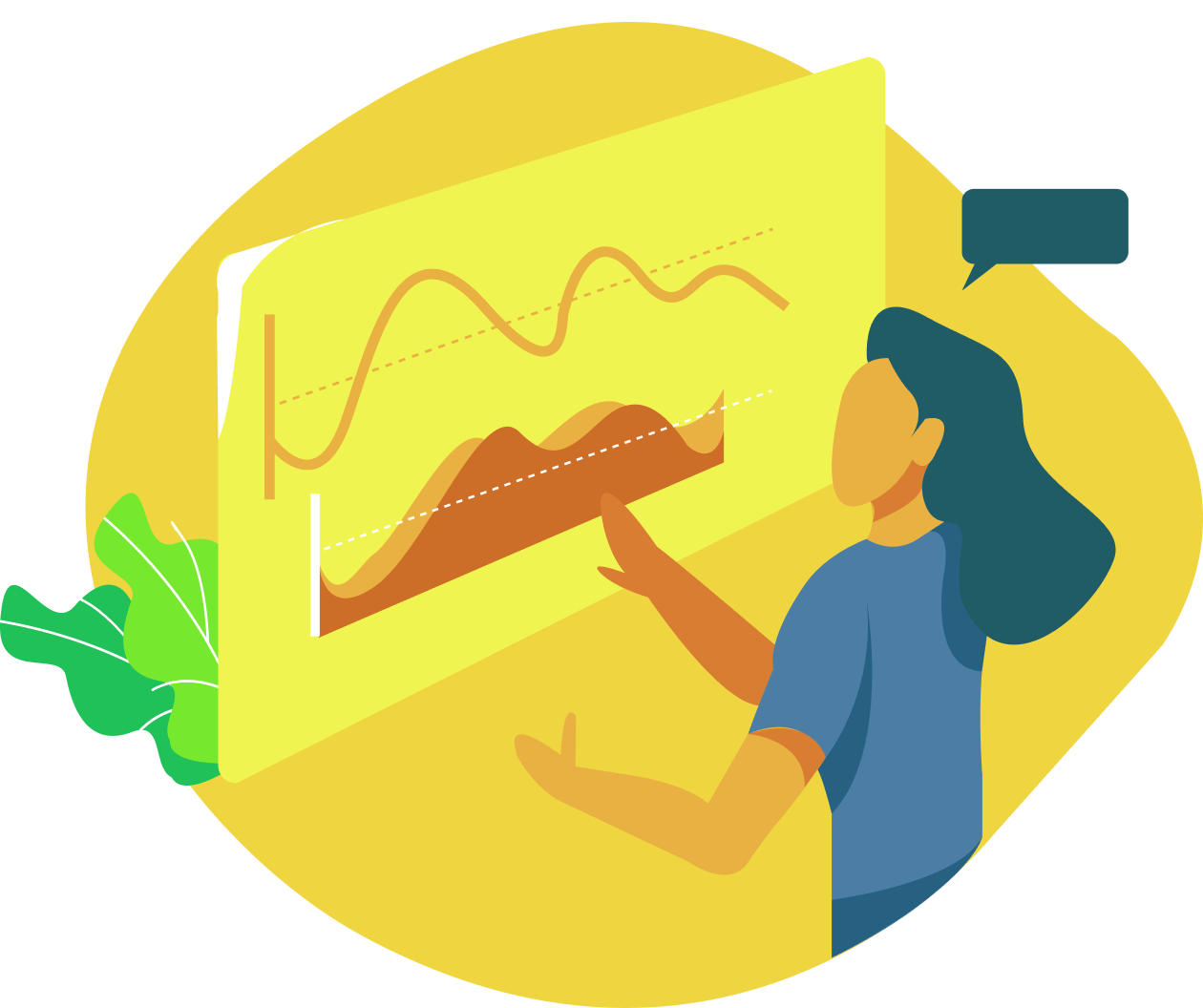 Our services to facilitate yours
We understand offshore and the unique challenges of working in remote, difficult and oftentimes unhospitable places. That's why we've developed a range of services that are specifically tailored to the needs of the offshore industry.
Hospitality Services for Offshore Projects
Hard work offshore requires the right facilities and relaxation onshore. We know how important good quality surroundings are for productivity. That's why we make no compromises when it comes to our hospitality services. We provide tailored solutions for your project and ensure that your teams and crews are taken care of as well as they are home – or even better.
From accommodation and catering to relaxation, fitness and entertainment, we have the know-how and the experience to make sure your team is always providing peak performance.