Moving mountains
Logistics Services for Offshore Projects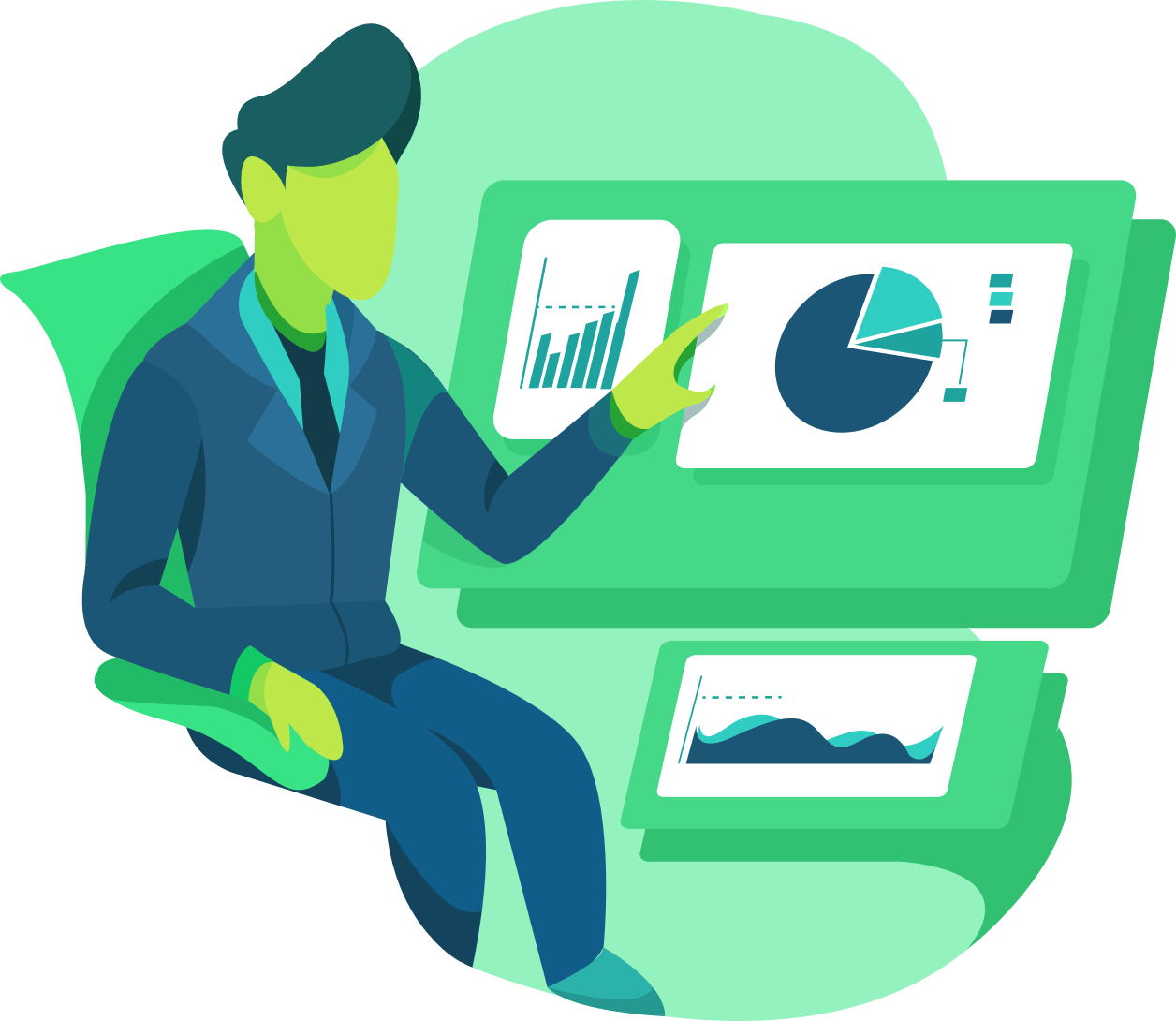 Our services to facilitate yours
We understand offshore and the unique challenges of working in remote, difficult and oftentimes unhospitable places. That's why we've developed a range of services that are specifically tailored to the needs of the offshore industry.
Logistics Services for Offshore Projects
Everything needs to be in the right place at the right time. What sounds simple is actually quite a logistical challenge. We take a holistic view and handle the complete logistics chain including port logistics, the transport of components and crew, supply runs to offshore platforms as well as additional services such as customs clearance, waste and container management.
From platform commissioning and wind farm installation to marine spread and surveying, we're your partner for all your logistical challenges.